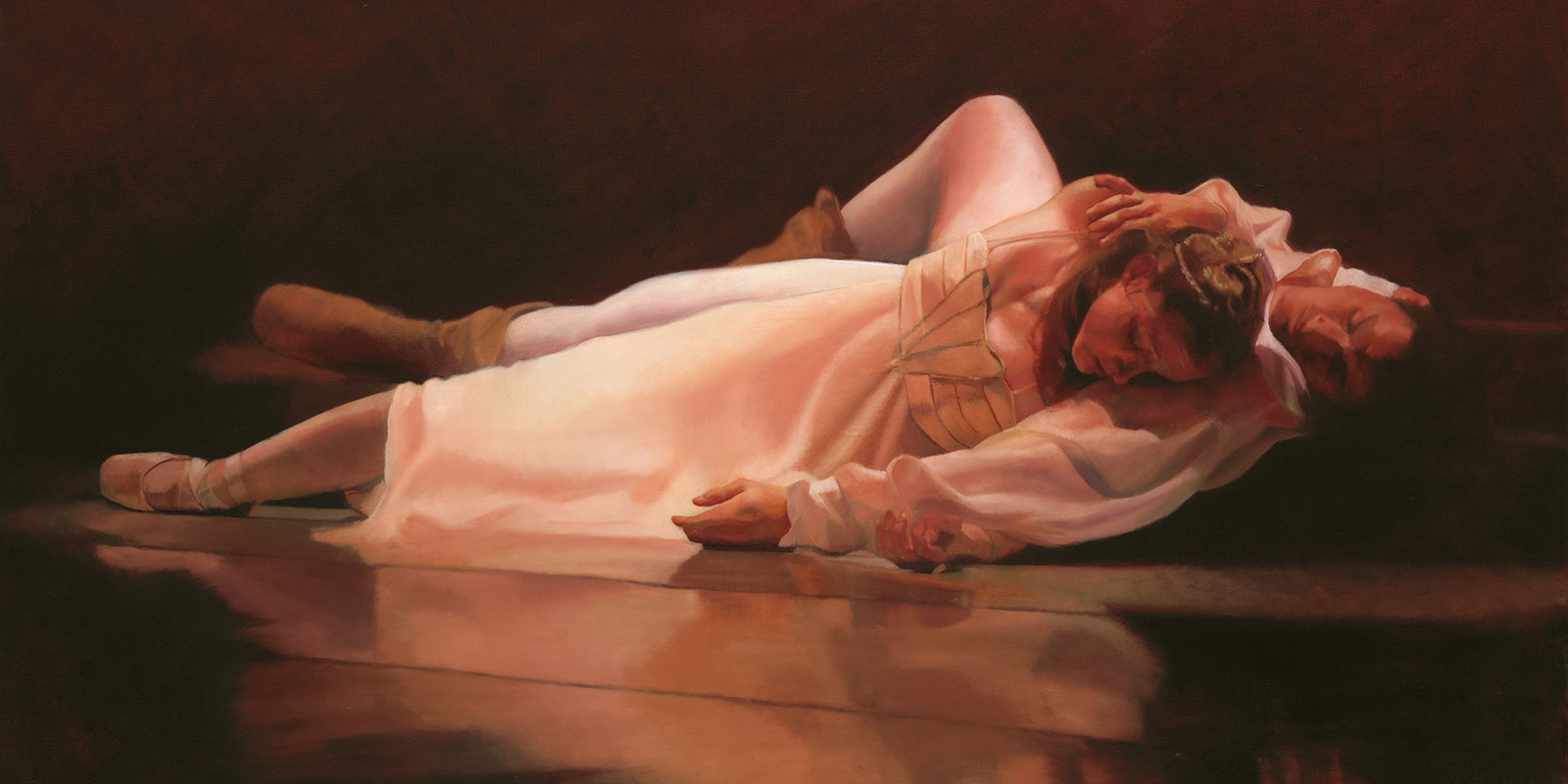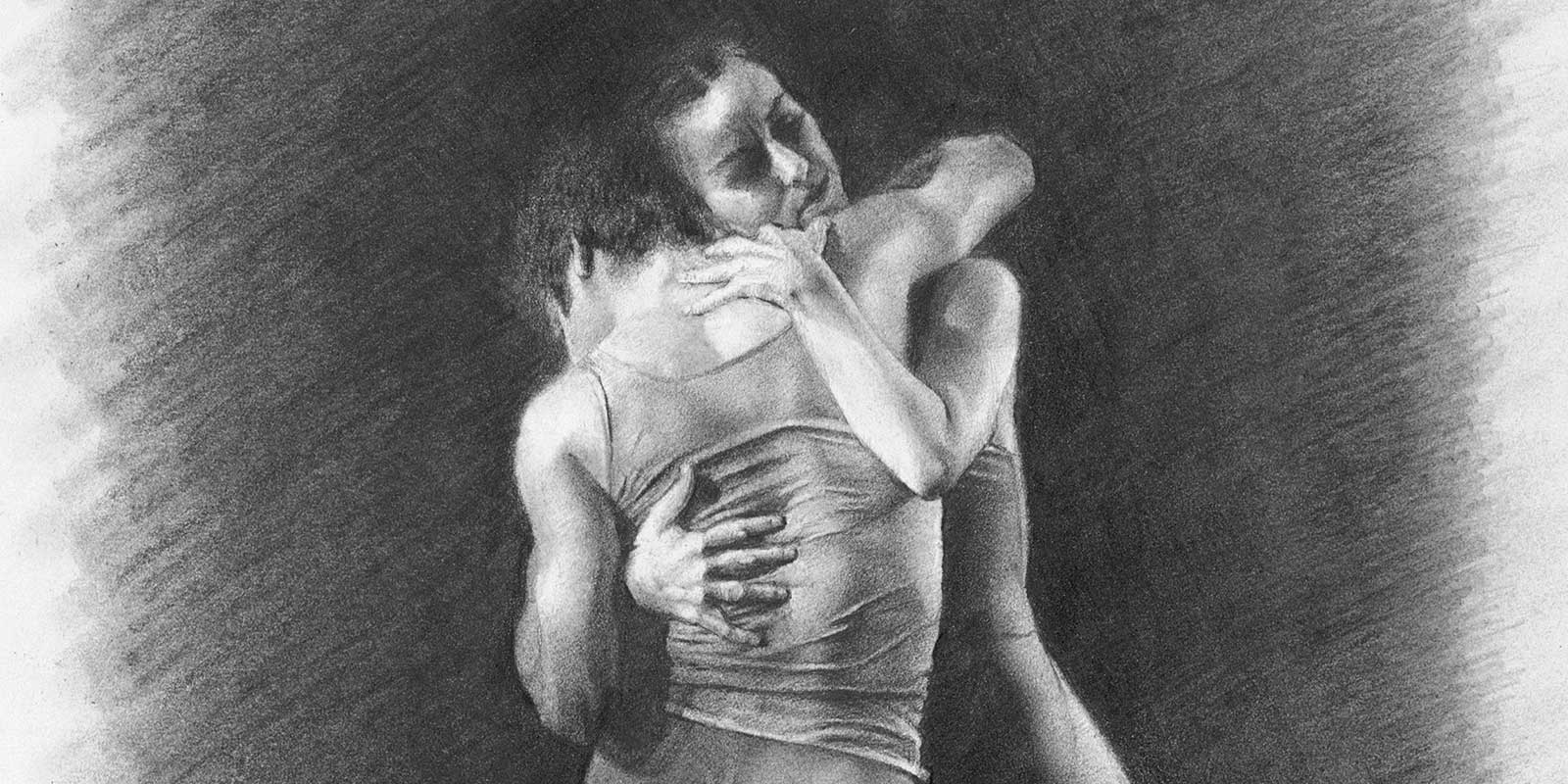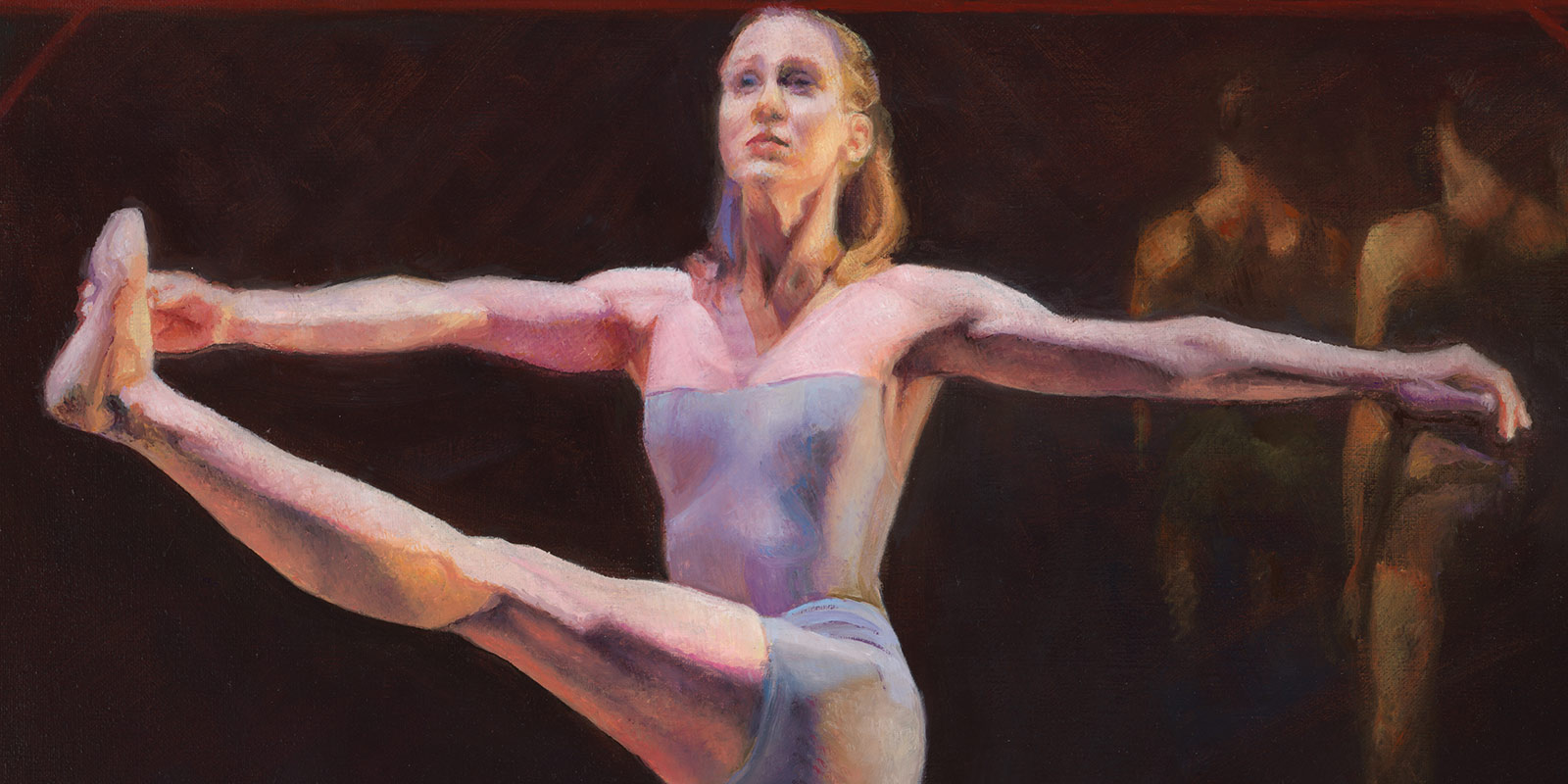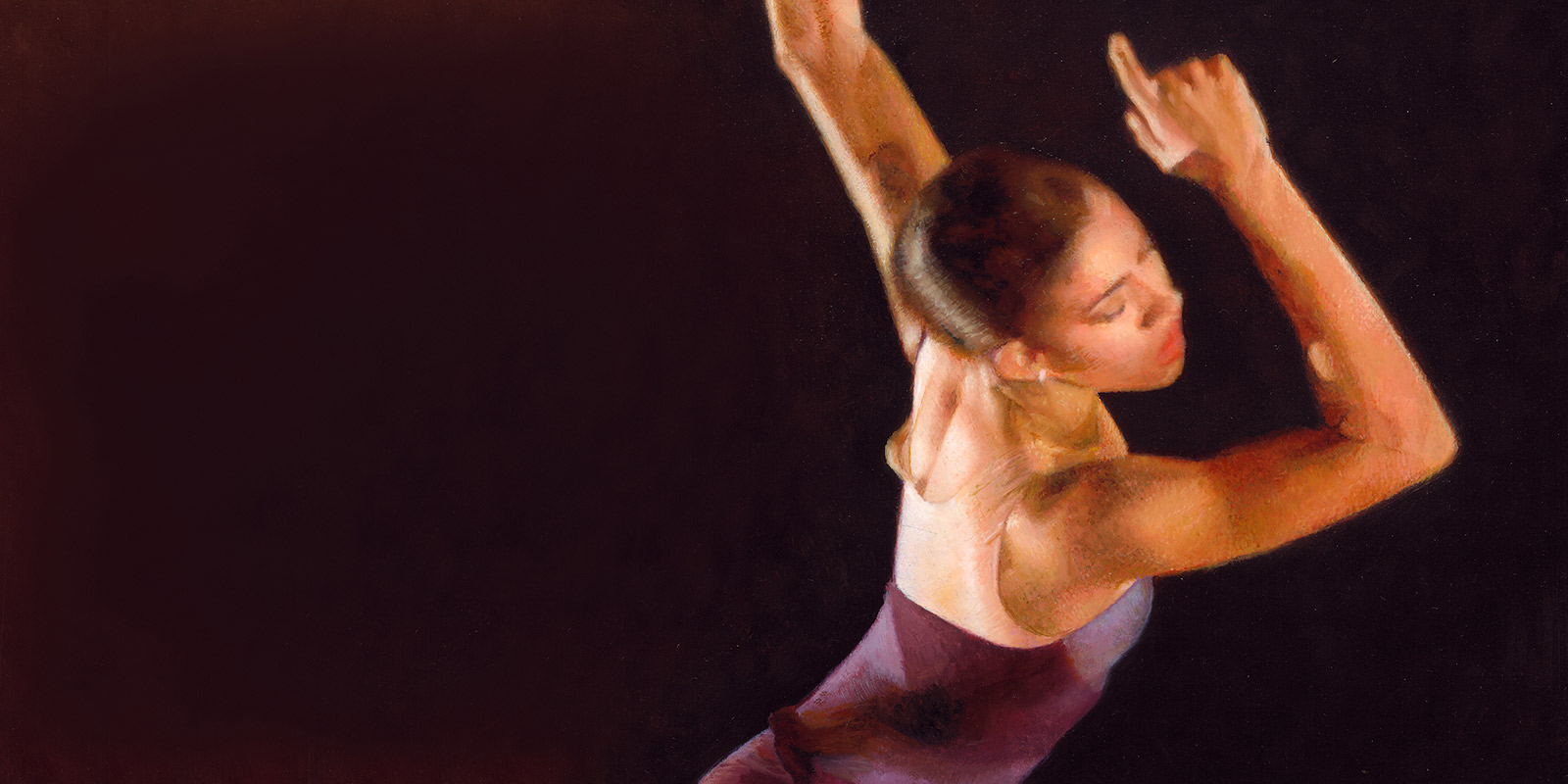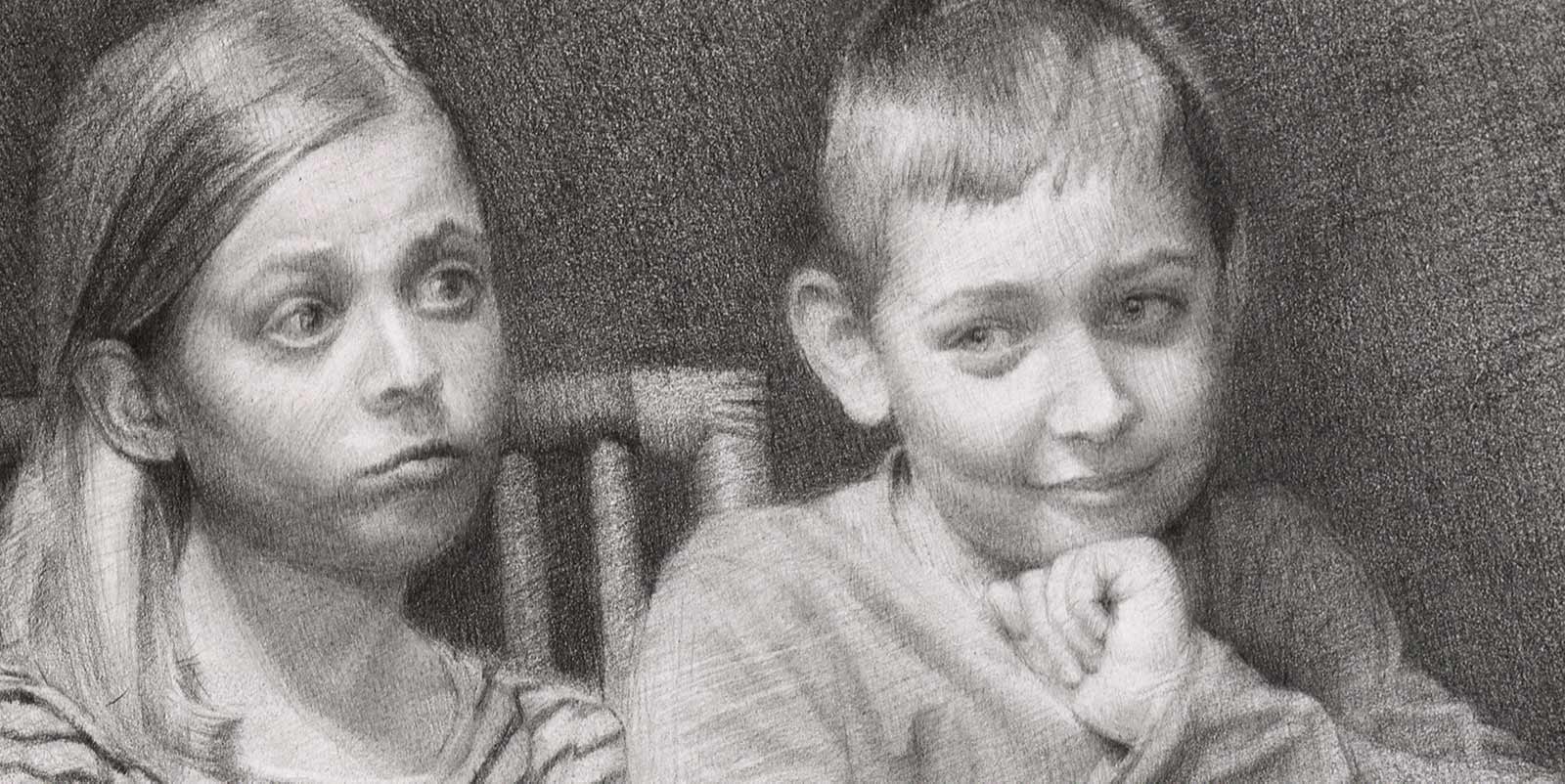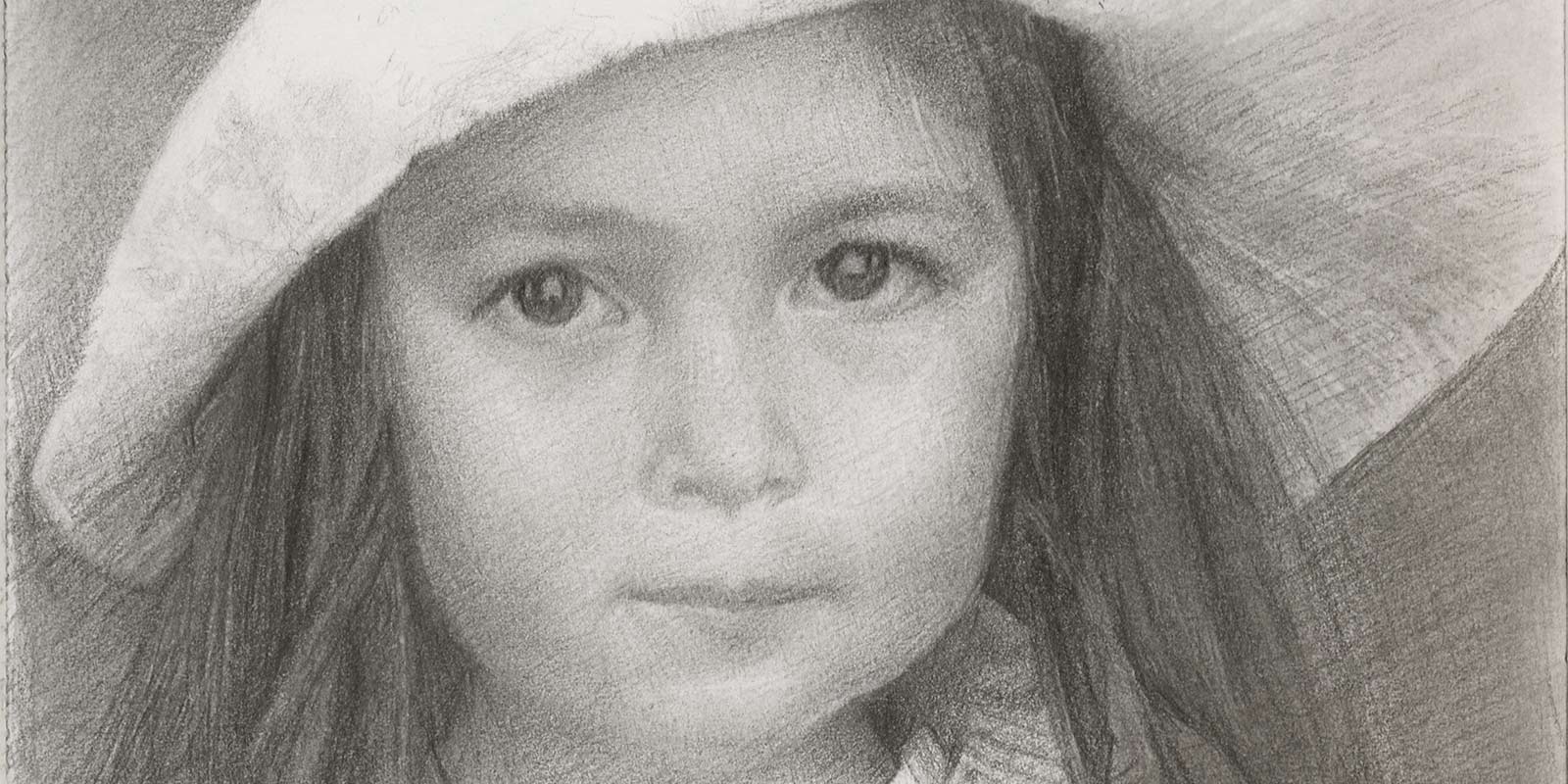 Marie Frances is a contemporary American painter who thoughtfully captures expression and gesture in her paintings and drawings. She finds inspiration in the grace and beauty of dance as well as by the extraordinary way dancers are able to communicate story and emotion.
Striving to capture the essence of each individual in her portrait work, she carefully renders with delicate detail bringing life to her subjects. Her nieces and nephews have been her muses as she builds her portrait portfolio.
Marie has cultivated her technical mastery for many years studying classical and contemporary methods. After becoming a strong draftsperson, she began working more frequently in oil paint seeking to develop her own style in this medium. As her work is evolving, she is thinking more about setting and narrative in her work so stay tuned!