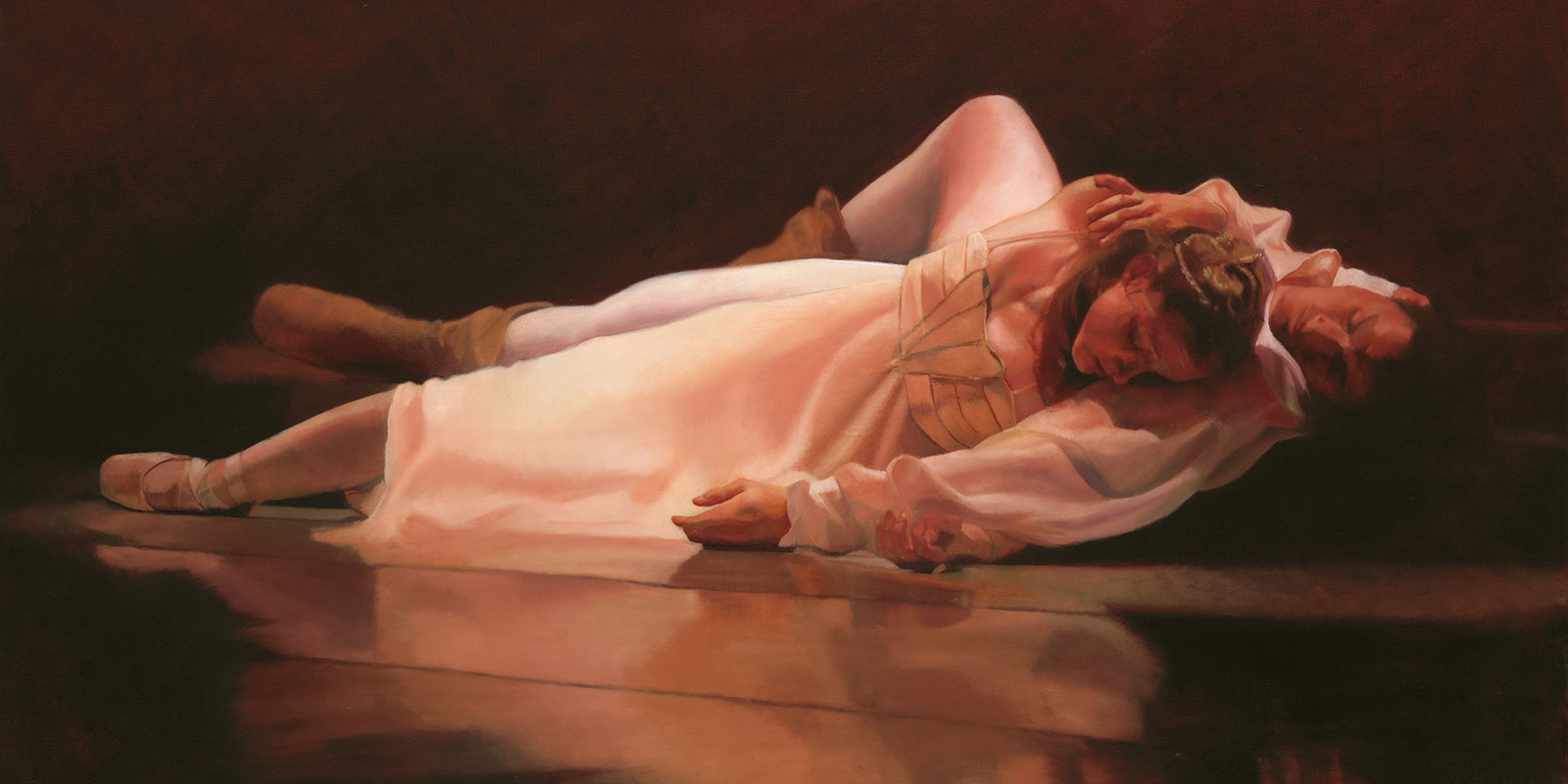 Marie Frances is a contemporary figurative painter who thoughtfully captures expression and gesture in her paintings and drawings. She finds inspiration in the grace and beauty of dance as well as by the extraordinary way dancers are able to communicate story and emotion.
The artist has cultivated her technical mastery for many years studying classical and contemporary painting and drawing methods. After becoming a strong draftsperson, she began working more frequently in oil paint seeking to develop her own style in this medium.
You are welcome to view her portfolio pages, Paintings and Drawings. All available works are listed in the Store menu. Please contact the artist with any questions on pricing and purchase of artwork. Collaboration with galleries and designers is welcome!