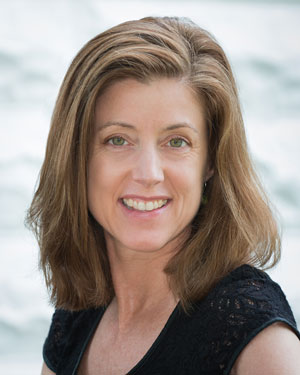 ARTIST BIO
Marie is a Cincinnati, Ohio based fine artist who captures expression and gesture beautifully in her graphite drawings and oil paintings. Her work is carefully rendered with delicate detail bringing life to her subjects. She finds inspiration in the grace and beauty of dance and strives to capture the essence of each individual in her portrait work.
She received her bachelor's degree from Miami University and later studied full-time at the Art Academy of Cincinnati where she enrolled in foundational art classes as well as digital design and photography.
Eager to continue her studies while juggling full-time work, she enrolled in weekend and evening classes at Manifest Drawing Center for several years and later took a sabbatical from work to enroll in full-time study at the Angel Academy of Art in Florence, Italy for a semester.  She has returned to Italy for summer classes through Rome Art Residencies and the Angel Academy.
Marie has been a regular at the Manifest Open Figure Drawing sessions for many years where she is continually supported and challenged by fellow artists and former teachers.  She believes regular study from the live model is critical to understanding anatomy and to her continued development as an artist.
RECENT GROUP EXHIBITIONS
Drawn, Manifest Gallery, Cincinnati, OH, April, 2018
Spring Juried Show, American Women Artists, April, 2018
Spring Juried Show, American Women Artists, April, 2019
ARTIST STATEMENT
In my first term at the Art Academy of Cincinnati, we were encouraged to study the human form essentially from the inside out by drawing the skeleton. I was a bit squeamish initially, yet as I was rendering a skull, I found myself unselfconsciously absorbed in the process of drawing for the first time.
Months later, a college student from my church was in an accident that left her completely paralyzed. This bright, outspoken young woman could now only communicate with her eyes. Perhaps the practice of drawing might have transformed my ability to see more deeply past the surface of her deteriorating body and to connect with her still vibrant spirit.
I often choose to portray dancers in my work as they have such an extraordinary way of communicating story and emotion with their bodies. They are sharing something very intimate and soulful which I hope to capture.
While drawing and painting, I tend to work intuitively from the inside out of the composition as I explore the interior of the person in front of me. Finding the heart and spirit of a person is important to me as I slow down and find a deep focus within the drawing or painting process.